About Us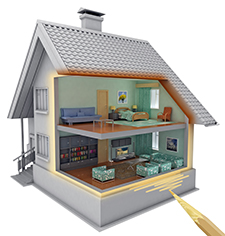 Detailed By Design
Is a full service building/remodeling contractor. We pride ourselves in energy conservation by   using the latest, state of the art, materials and techniques applying the use of green materials        whenever we can. We have a 100 percent satisfaction guarantee with all of our projects, if   you are not happy with the end result we will continue to work on it until it is to your satisfaction.
The Detailed Team
We have contractors on our team who have been building homes for the last 30 years as well as remodelers who have been hand-picked based on quality and customer service.We hope you choose our company for all your construction needs and let us earn your business and the business of your friends and family.
Fully Licensed and Insured
We are fully licensed and insured, these forms can be found on this website in pdf format MN LIC PDF We have also been working on a real time blog for this site so you can comment on the work we have done for you.This blog is a live testimonial of our service level commitment and dedication to our customers. Please call us today for a free estimate, you will not regret it! Find out more about what we do and how we can go to work for you!

Detailed By Design License #BC665601
Phone 612-216-5294
Fax: 763-322-5055